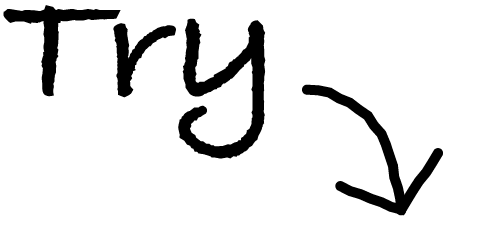 Ultimately Simple,
but Powerful.
GitHub-Flaoverd Markdown.
VS CODE Keybinding.
Auto save note.
Support Dark mode.
Post to Gist or Twitter.
Usage
Write drafts for...

GitHub PR.
Slack post.
Other chat tools.

Memo your awesome ideas.
Customize Tabulasa
Show wallpaper when not the editor is focused.

Solid color.
Daily random cat image.
You favorite image on web.

Digit or Analog clock.
Change font on the editor.